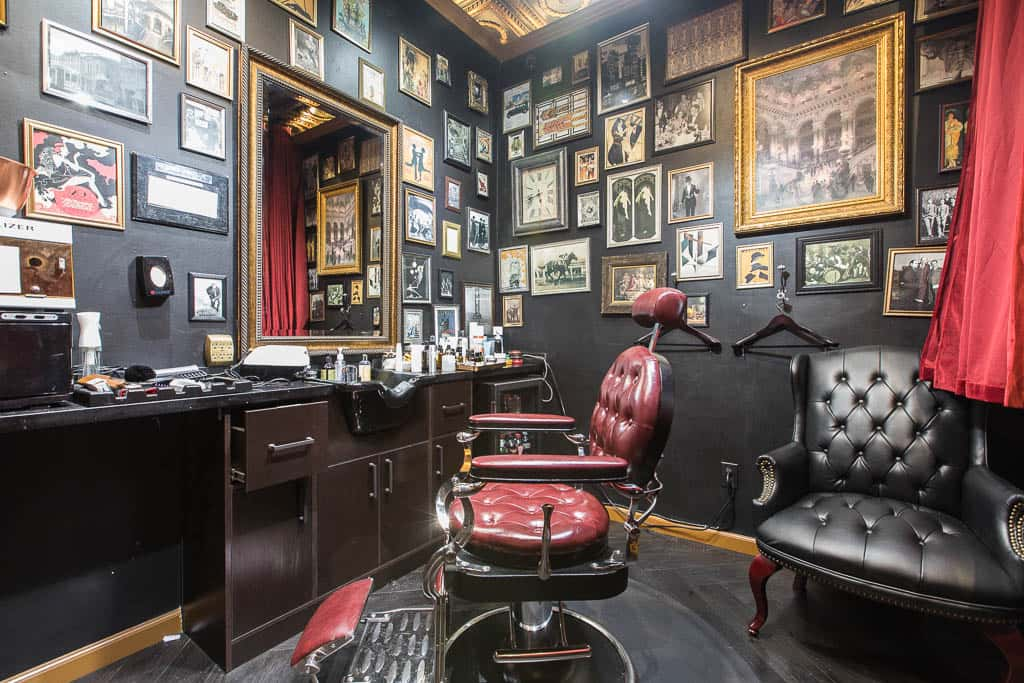 Now Hiring:
Our Mission Statement
Dapper Fellas Barbershop in North Hollywood provides a comforting, yet stimulating, old world gentleman's club atmosphere in which customers are able to relax both their body and mind, through a wide range of services and luxury grooming products. Wether you need haircuts, beard trimming, and shaving services with neck cleanup, Dapper Fellas offers them all.
Dapper Fellas Barbershop's goal is to establish itself as a world class service provider to which clients can always come to escape the stresses of life, rejuvenate their energies, and enjoy the camaraderie of colleagues and friends.